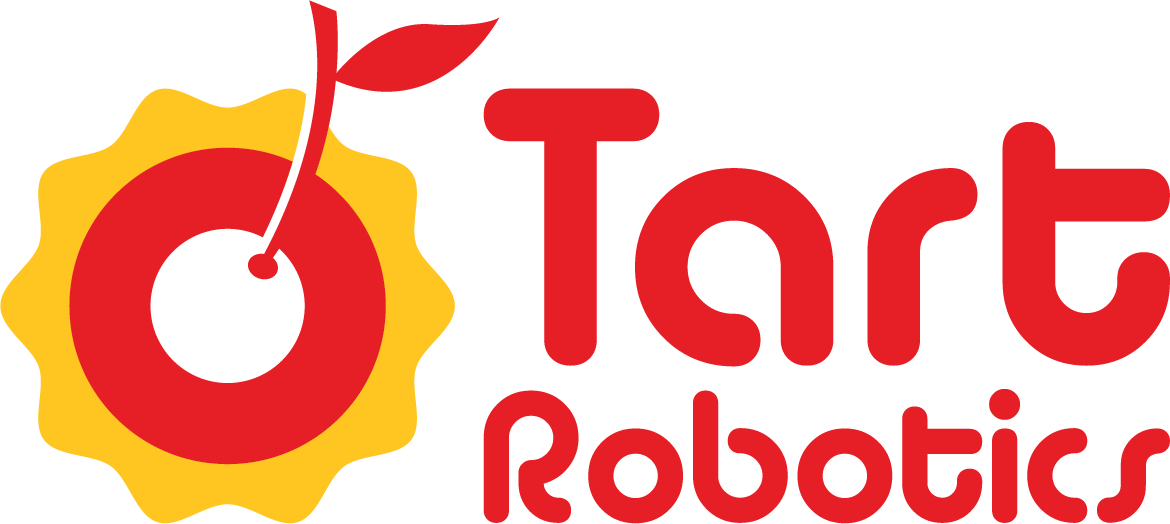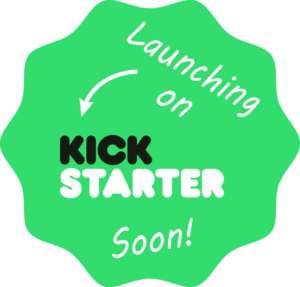 Play, Learn, and Score Big!
Orange Tart is a set of LEGO®-compatible, buildable robots that help your kids learn STEM concepts and skills of the 21st century through the exciting play of robotic soccer!
Gameplay meets the 21st century with Orange Tart! Score Big and get up to 50% off
when we launch on Kickstarter!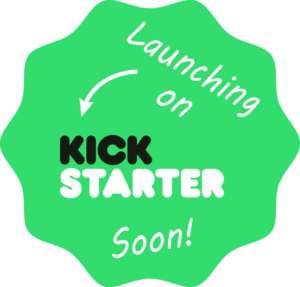 🙌THANKS! When you back this project you're automatically entered to win an additional
🎁Orange Tart System FREE! 👨‍👩‍👧‍👦
Copyright 2021 © Tart Robotics